Powur's Active Markets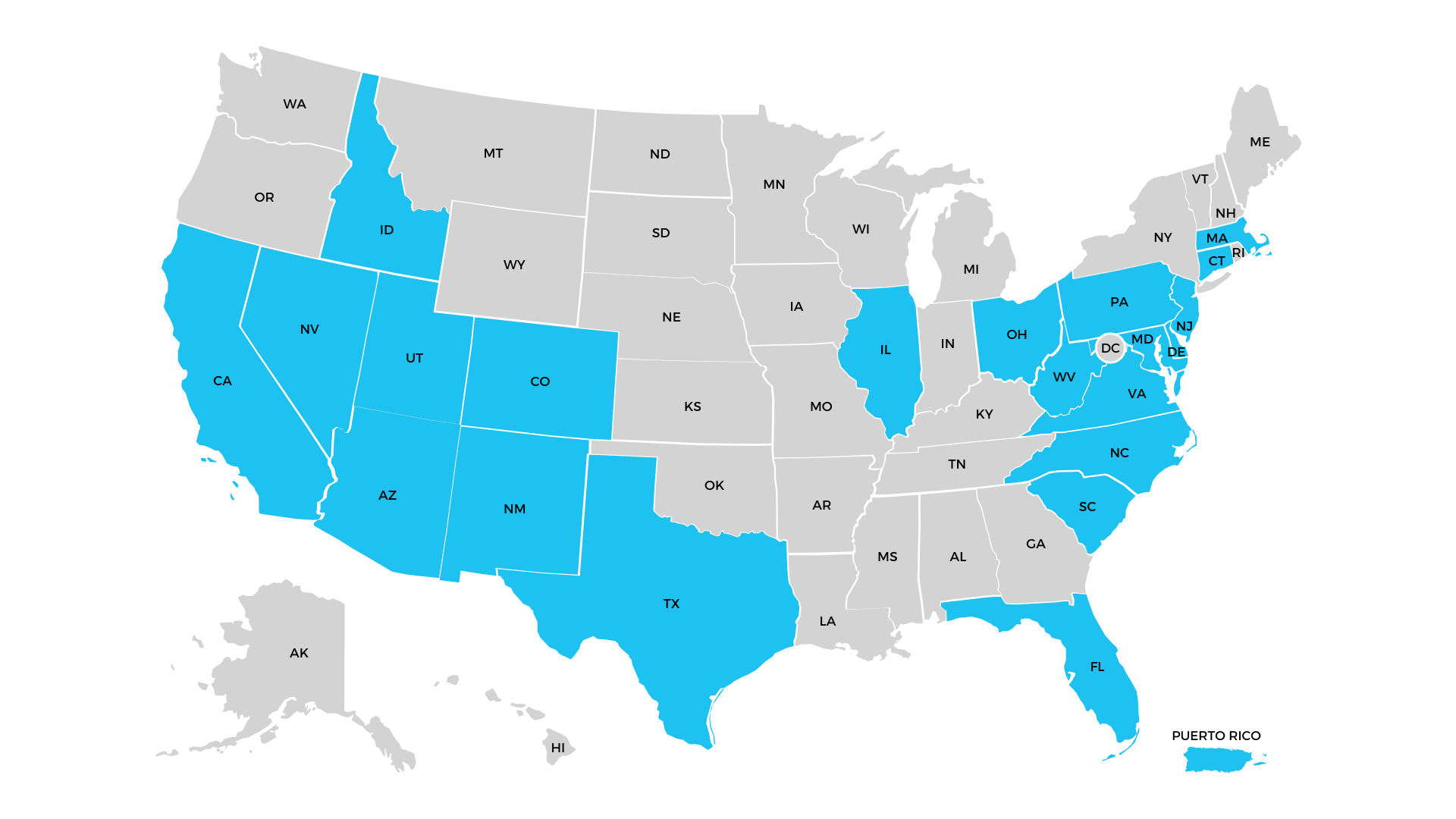 Updated December 2022.
Suggestions or Comments?
If you have any comments or feedback about this page, if you believe there is any information missing or if you have suggestions for new or existing content on Powur's Knowledge Base (i.e., updates, new articles suggestions, or concerns about content accuracy), please submit a Knowledge Base Request Form.
We appreciate your contribution.